Resource Hub
Discover content on healthcare marketing and sales, patient engagement, thought-leadership pieces from our team and executives, and receive the latest company updates!
It was rather simple to sell Medicare Supplement Insurance Leads 2 decades ago, it was a far...
read more
Founders' Prospective Blogs
A study indicates that 70% of employees feel disengaged at work. Here are some tips to improve engagement.
read more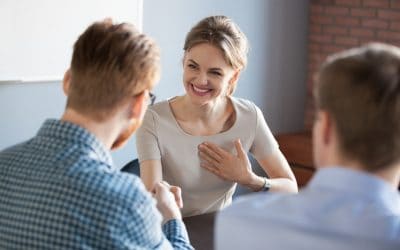 This article provides insights on how gratitude can go a long way to improve the work environment and productivity.
read more
This thought piece answers if age is a factor that determines your success rate as an entrepreneur.
read more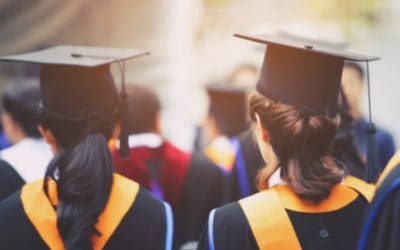 This article discusses if an MBA is a necessary degree to be an entrepreneur.
read more
Rejection is inevitable as an entrepreneur and it's an awful feeling. Learn how to deal with it with these tips.
read more
Is entrepreneurship a glamorous career that is perceived by the public? This article discusses the good and the bad.
read more