Resources
Learn with us! Advice, research, how-tos and more for your pharmacy, durable medical equipment business, or healthcare organization.
Resource Hub
Discover content on healthcare marketing and sales, patient engagement, thought-leadership pieces from our team and executives, and receive the latest company updates!
If you have been paying attention to the internet lately, chances are you have come across the term "blockchain." Blockchain is taking the world by storm, with many touting it as "the future of the Internet". But what is blockchain, exactly? And why is it having such...
Founders' Prospective Blogs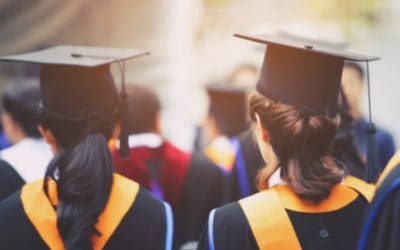 It's a question that not even entrepreneurs can seem to agree on: is acquiring an MBA necessary to become a successful entrepreneur. Peter Thiel, the co-founder of PayPal, says no. In fact, in 2011 Thiel launched his own fellowship which actually incentivized students...
As an entrepreneur, you've probably heard more than once to "get used to rejection" - but what does that really look like? And more importantly, how do you deal with it? Rejection can come in so many different forms when you're starting your business. Whether it's...
You hear it all the time how exciting it is to be an entrepreneur – being your own boss, setting your own hours, calling the final shots, etc. Yes, entrepreneurs have a lot of flexibility and authority in their position, but it doesn't mean it's an easy or "care-free"...