Resource Hub
Discover content on healthcare marketing and sales, patient engagement, thought-leadership pieces from our team and executives, and receive the latest company updates!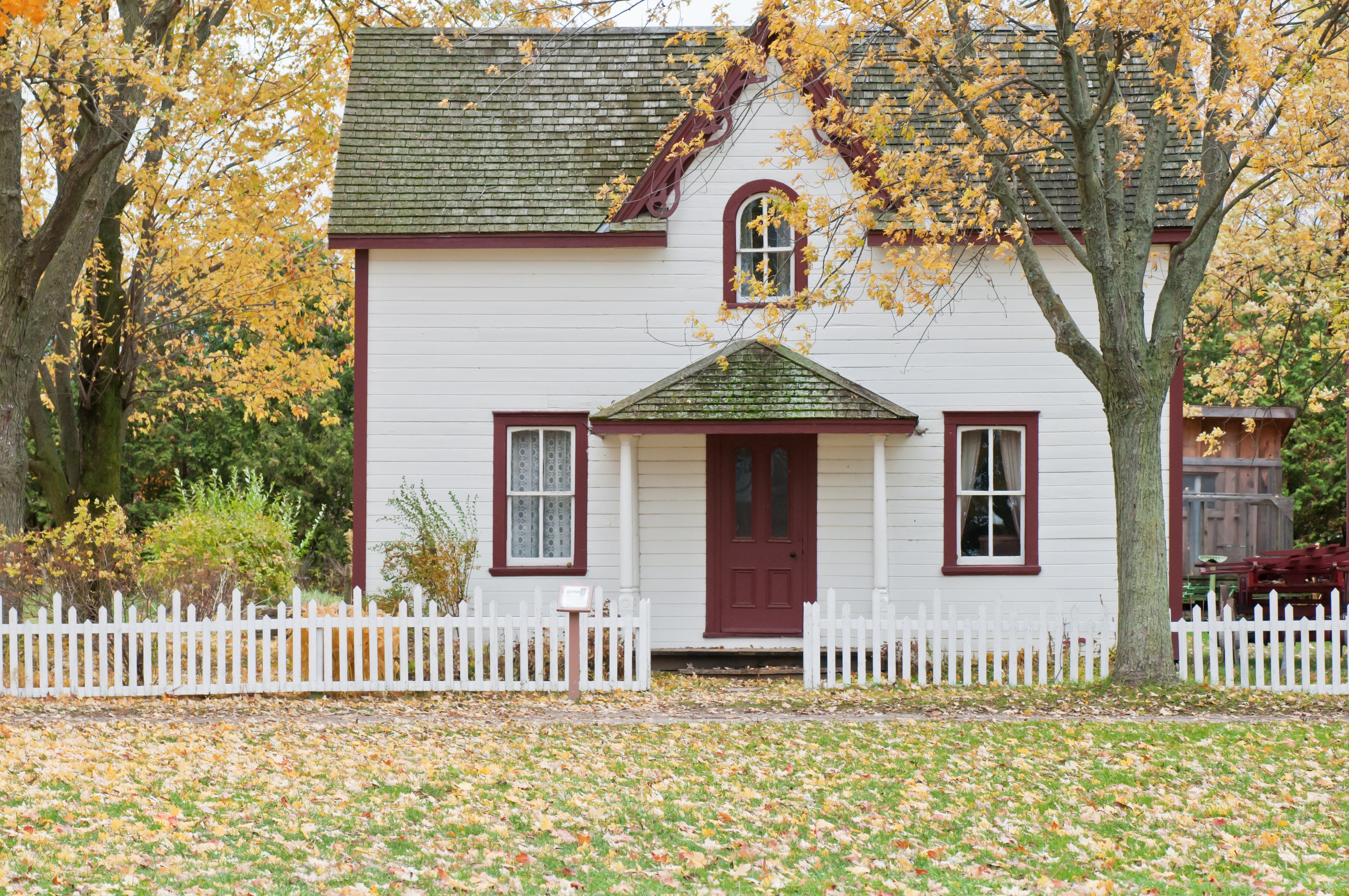 Reverse mortgages are loans that are highly in demand for senior homeowners, typically from the...
read more
Founders' Prospective Blogs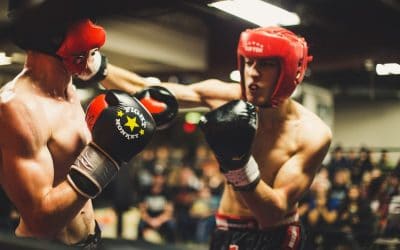 So many people look up to professional athletes. Growing up, we remember seeing our favourite players on hockey cards or cereal boxes, and even as role models on and off the field. But did you know that there are parallels to pro athletes and successful...
read more
Working in the healthcare space is incredibly rewarding. Connecting patients with healthcare products and services that are going to make their lives easier is our ultimate goal at Prizm Media, and it feels amazing when we are able to knock it out of the park for our...
read more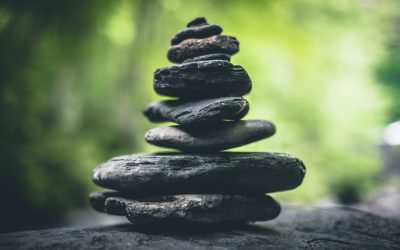 There's a common mantra among entrepreneurs that, in order to succeed, you will need to make sacrifices and a work-life balance doesn't exist. However, I'm here to tell you that a work-life balance does exist and you can find time for things that exist outside of your...
read more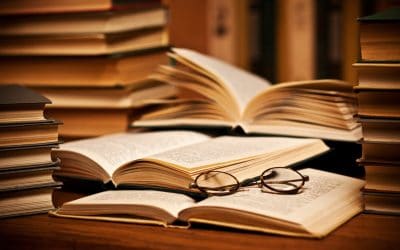 This week, I – along with the incredible team at Prizm Media – received a great honour when Business in Vancouver awarded me the BC CEO of The Year Award. To be recognized for the amazing work our team has done is a wonderful feeling, and to be identified as a leader...
read more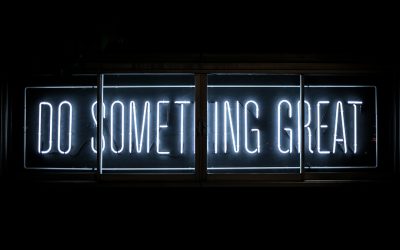 In this blog, I will discuss why I think certain entrepreneurs stand out from the bunch. An entrepreneur is not just someone who is good at making a profit, it's so much more than that.
read more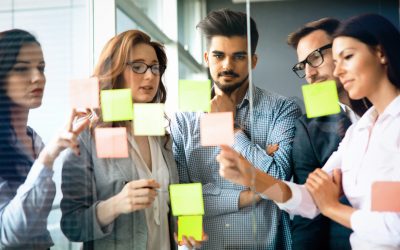 I can safely say that building culture has been both one of my greatest challenges and proudest achievements as a CEO at Prizm Media. Today, I'm going to share four important lessons I've learned from building a company culture: It's Not Easy  Creating a culture that...
read more