Prizm Media offers a full suite of compliant lead generation, data generation, and technology solutions to engage, triage, and convert prospects into high lifetime value customers
Prizm Media offers a full suite of compliant lead generation, data generation, and technology solutions to engage, triage, and convert prospects into high lifetime value customers
We offer services for the following industries including Finance, Pharmacy, Durable Medical Equipment, Labs, Chronic Care Management, and more.
Leverage our precise demographic and profile targeting methods that allow you to connect to millions of opt-in health consumers. Align your products & services to the most relevant audience based on your needs using your brand or by becoming a marketing partner in a compliant way.
Available programs
Co-Registration & Data Leads
Full Form Lead Generation
Subscription Marketing (great for startups looking to build their email and call list!)
Inbound and Outbound Call Marketing Live transfer
Fuel your sales team's pipeline by supplying them with a steady flow of live transfer leads of consumers who have immediate interest in your products/services. We don't only generate live transfers at scale, but also adhere to all mandated legal requirements of your industry to keep you compliant.
We provide services for
Inbound Call Marketing
Outbound Call Marketing
Unlike robotic IVRs, our agents utilize phone avatar technology to engage patients in the masses.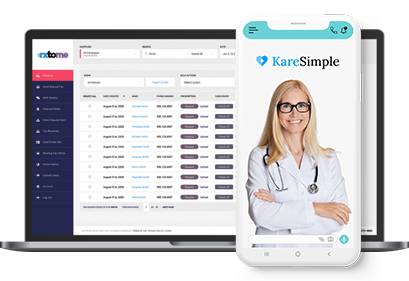 We don't only provide solutions to help you grow your company's sales pipeline but also provide technology to help you manage your workflows. Our HIPAA-compliant technology supports healthcare organizations with the delivery of care by streamlining workflows, enhancing the communication and management between patients and providers.
Available technology solutions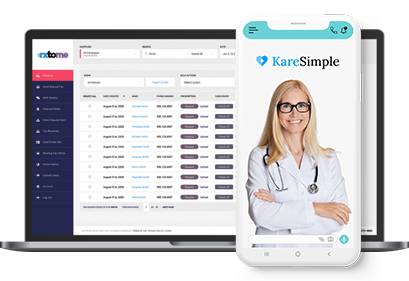 Over 600 customers have worked with us
to grow their businesses, reduce inefficiencies, eliminate compliance risk and save costs. Companies that work with us are able to grow their patient base by a minimum of 200% * by adding patient inquiries that match their ideal customer profile, in locations and with insurance they can service.